About GEMitchell (electrical) Ltd
Site Navigation
Send us your enquiry
GEMitchell Ltd
Spring Vale
Brookfoot
Brighouse
West Yorkshire
HD6 2RW
Tel: 01484 717607
Fax: 01484 720484
Sales@GEMitchell.co.uk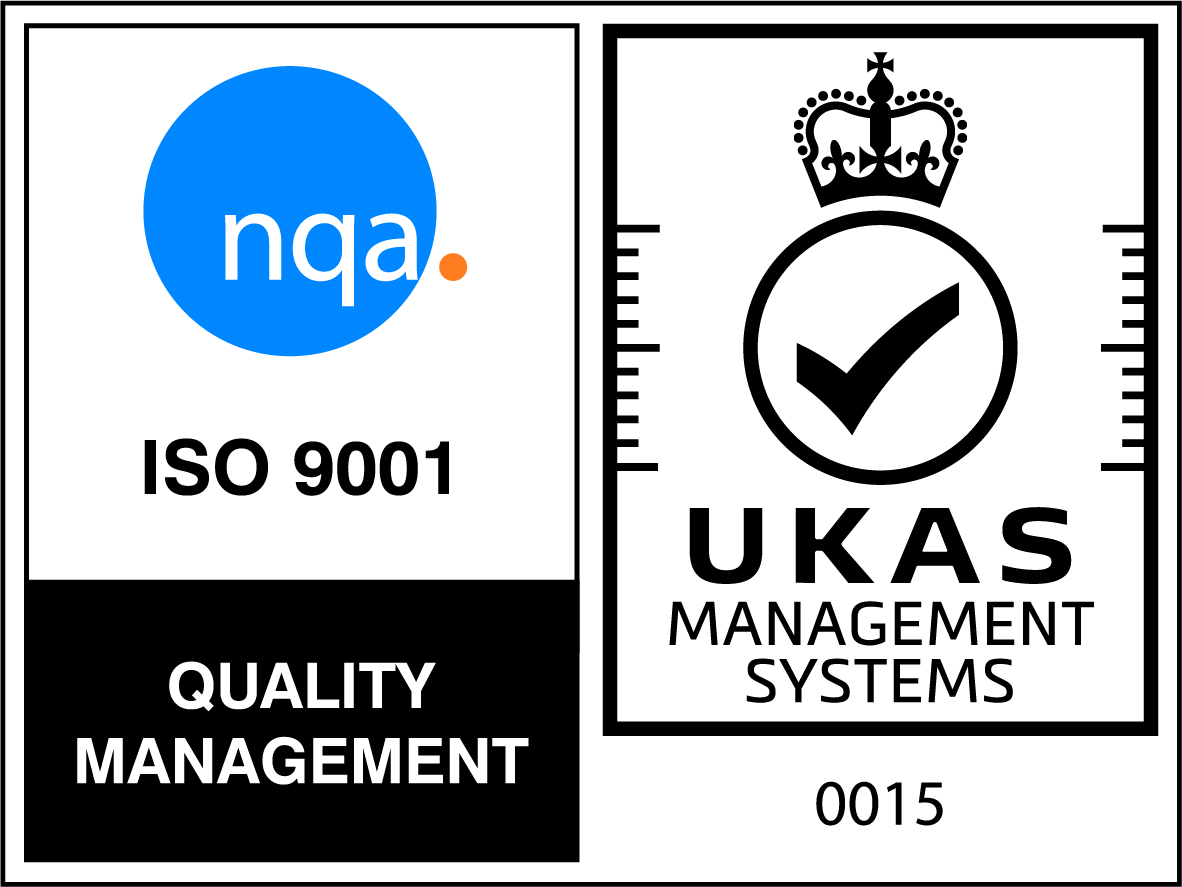 Founded in 1973 by George Mitchell & Geoff Drake
G.E.Mitchell (Elec) Ltd. are an established company, manufacturing variable speed drive and control systems for a variety of industries, such as textiles, food, rubber, paper, chemicals. The company has been established for more than 30 years and has gained a well respected reputation with all it's customers, which include, British Steel, Nestle, Ciba Specialty Chemicals, 3M, for high quality, fast service, excellent customer support and, of course, a competitive price.
There is a wealth of experience and expertise in the application of variable speed drives along with an in depth knowledge of D.C. drives, A.C. drives and Eddy Current couplings. There is also the expertise to design and program PLC based systems.
The company is flexible enough to handle rush jobs and accommodate modifications, which often occur on larger systems. Systems can be designed, drawn (on AutoCAD), built and commissioned by us, or alternatively, the customer's own designs and specifications can be accurately interpreted.
After a long association, we are one of two "Approved System Builders" for Eurotherm drives. We do, however maintain the freedom and flexibility to put forward the best and most economical equipment for any particular project.
Our control panels and systems are exported to many countries for plant and machinery manufactured in Britain. A number of large international engineering companies have enough confidence in our abilities to specify the extensive use of our control systems on their machinery. We feel that this is the best recommendation a company can have and is proof of the quality, service and skills that we can provide.
To consolidate the quality of our product the company is currently accredited with ISO9002. We would be grateful for an opportunity to quote your company and we would assure you of our prompt and careful attention.
Whatever your control requirement we are available for a free telephone consultation or site visit. Just give us a call on 01484 717607 or use our online enquiry form