Has your Bronco lost it's Buck ?
Site Navigation
Send us your enquiry
GEMitchell Ltd
Spring Vale
Brookfoot
Brighouse
West Yorkshire
HD6 2RW
Tel: 01484 717607
Fax: 01484 720484
Sales@GEMitchell.co.uk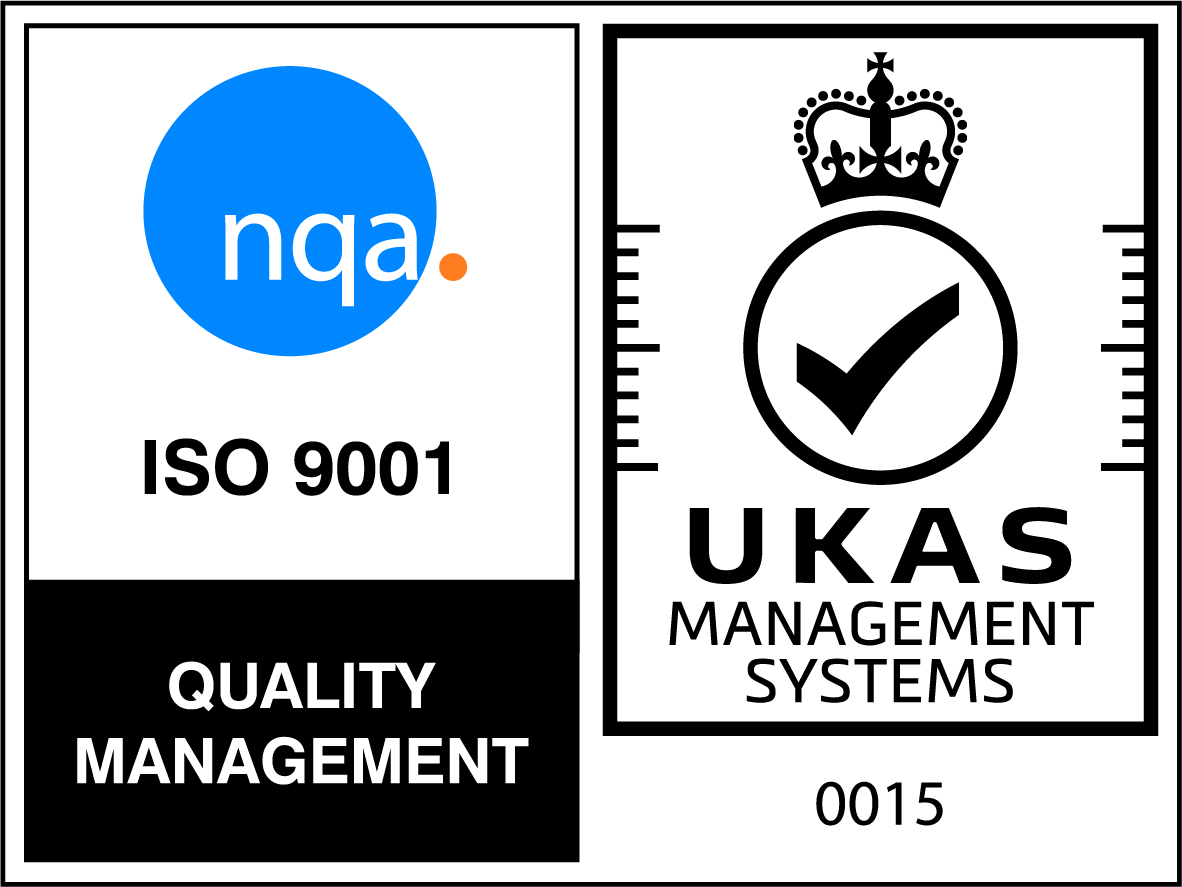 We manufacture and repair Bucking Bronco Systems for the UK and Worldwide entertainment market.
Control Console for Bucking Bronco System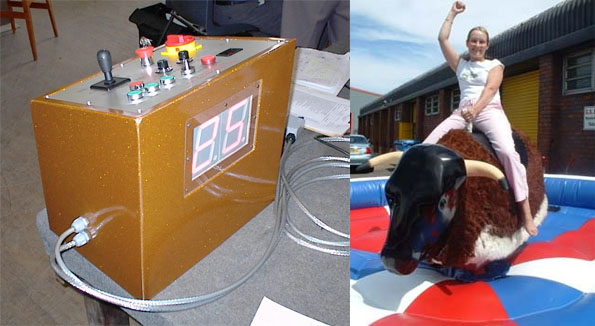 This GRP control console houses both a small PLC controller and two variable speed drives to control a 'Bucking Bronco' entertainment system. The control system design and software was produced in-house to exacting requirements. These systems have proved to be very popular and reliable in the entertainment sector.
Visit G.S.Engineering for more information
Please call us with your query on 01484 717607 or use our online enquiry form